WELCOME
MCBRIDE
FITNESS
Fitness • Health • Confidence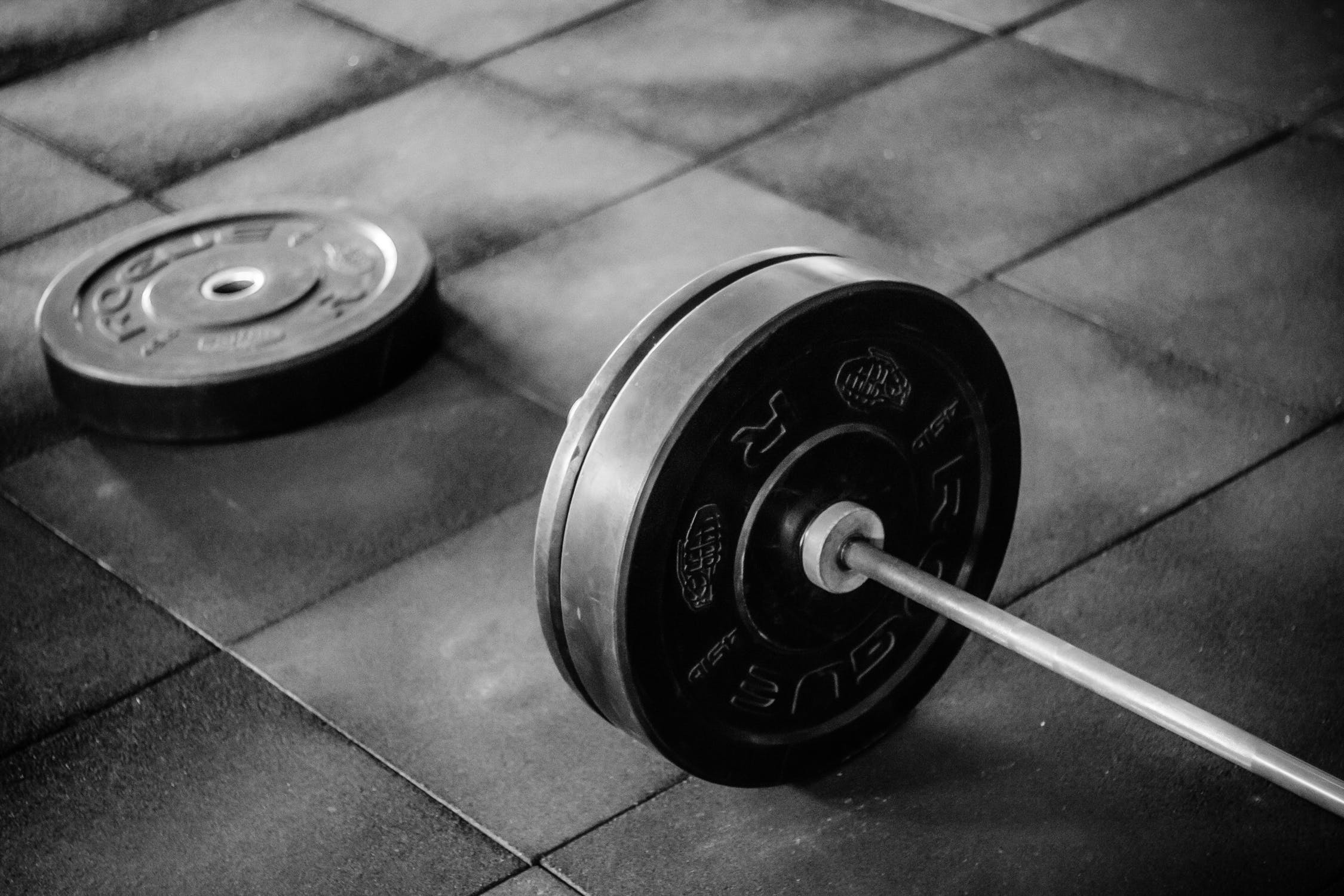 We have a genuine passion and desire in helping people reach their goals.
Qualified, approachable & reputable
For the last 6 years I have been a personal trainer for the Edinburgh area. With a bachelor's degree in Sport and Exercise Honours, REPS level 3 Personal Trainer and accreditations in kettlebell, bodyweight suspension training and spin cycling instruction.
Reach your fitness goals
We aim to help all clients reach their health and fitness goals through proper coaching in both training and nutrition. The bi-product of this is that we also help our clients build self-confidence and an overall higher level of satisfaction in both how they look and feel.
View tutorials & get tips
Looking to understand more about training, nutrition, recovery and other fitness related topics? We have collated and created useful resources and tutorials to help.
Sign up for our free newsletter for recipes, tips and promotions .
Training Facilities
Getting used to a new training environment can be overwhelming. We've worked hard to make our own coaching facility approachable, private and fully equipped.
Transformations & Reviews
We take great pride and satisfaction in the transformations we help our clients achieve both mentally and physically. View our testimonials from clients that we've worked with to accomplish their goals.
Personal Training
Based in Edinburgh, we offer a range of Personal Training packages to help you accomplish your fitness goals build confidence through improving their health and fitness.
Tutorials & Tips
We aim to offer simple, yet effective tutorials and tips that will help you move towards your health and fitness goals. We also love customer feedback, so if there's anything you want to know or see, drop us a message and we'll be happy to provide it for you.
Begin Your Adventure
Ready to start or want some more information? This is the section for you. Leave us a few details about yourself along with your question and we'll respond to your enquiry within 24hrs.